BECAUSE THE CONTEST IS FULL AND THERE IS A LONG WAITING LIST, WE ASK TO PAY BEFORE WEDNESDAY 28/12/2022. Participants for whom payment has not been made on this day will be replaced by participants from the waiting list.





Different Venue Address
Sporthal Lakerveld
Guldensporenlaan 16 A
3530 Houthalen-Helchteren
Organizers: VZW TKDschool Keumgang & Keumgang Houthalen oost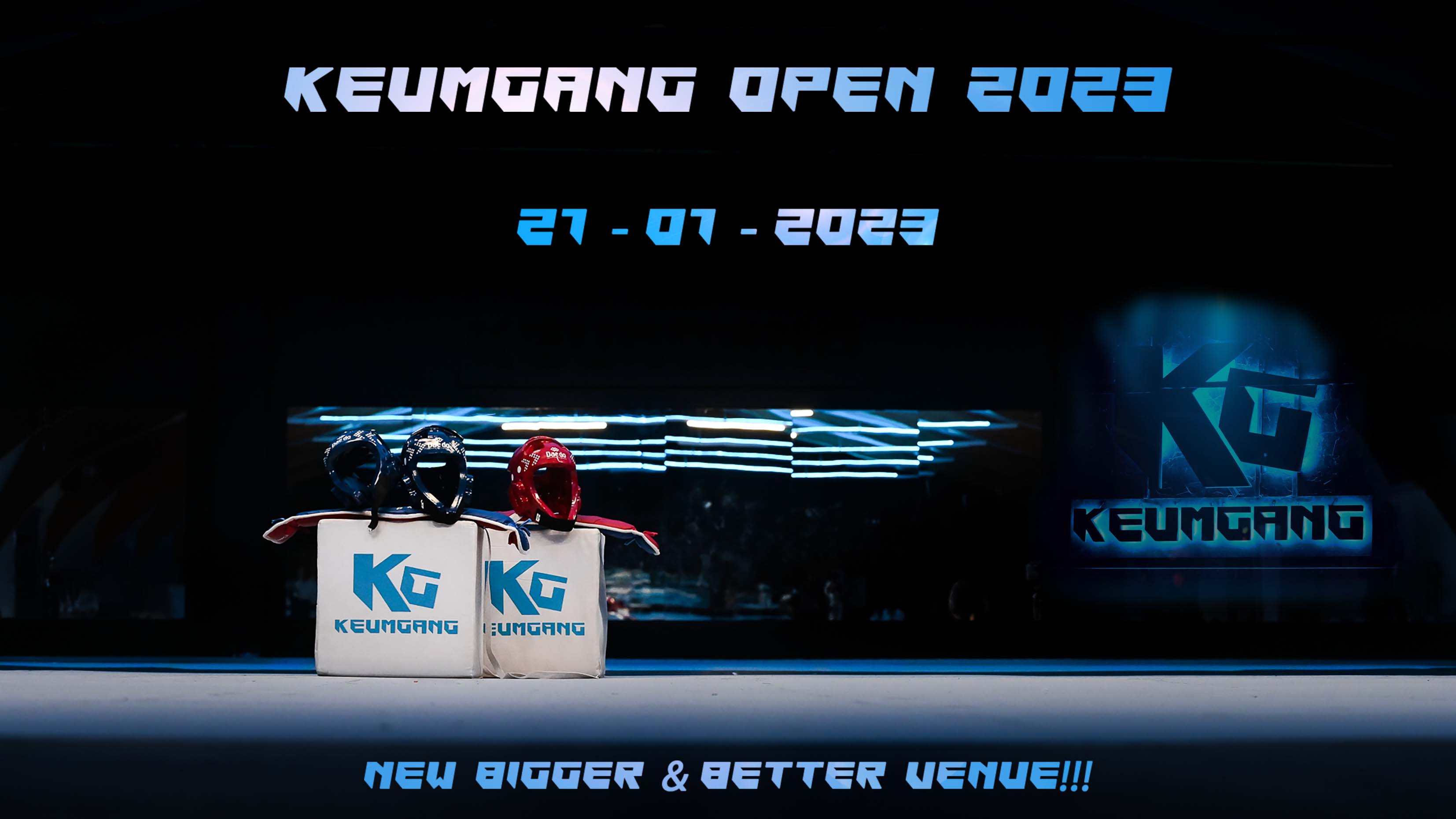 Pièces jointes
Sporthal Lakerveld
Guldensporenlaan 16 A
Houthalen-Helchteren
3530
Belgium
Cet événement est terminé
Partager
Partagez avec vos amis maintenant!
Contact de l'organisation
Si vous avez des questions sur Keumgang Open 2023, veuillez contacter l'organisation de l'événement.
Taekwondo Keumgang

Taekwondo Vlaanderen