5ème Hanmadang Taekwondo Essonne
Inscription 5ème Hanmadang Taekwondo Essonne

sur le site
ORG'N'GO
Guide d'utilisation Org'N'go
Org'N'go logiciel développé par nos soins pour la gestion des inscriptions et la notation de la compétition technique Poomsé (Avec Tablette).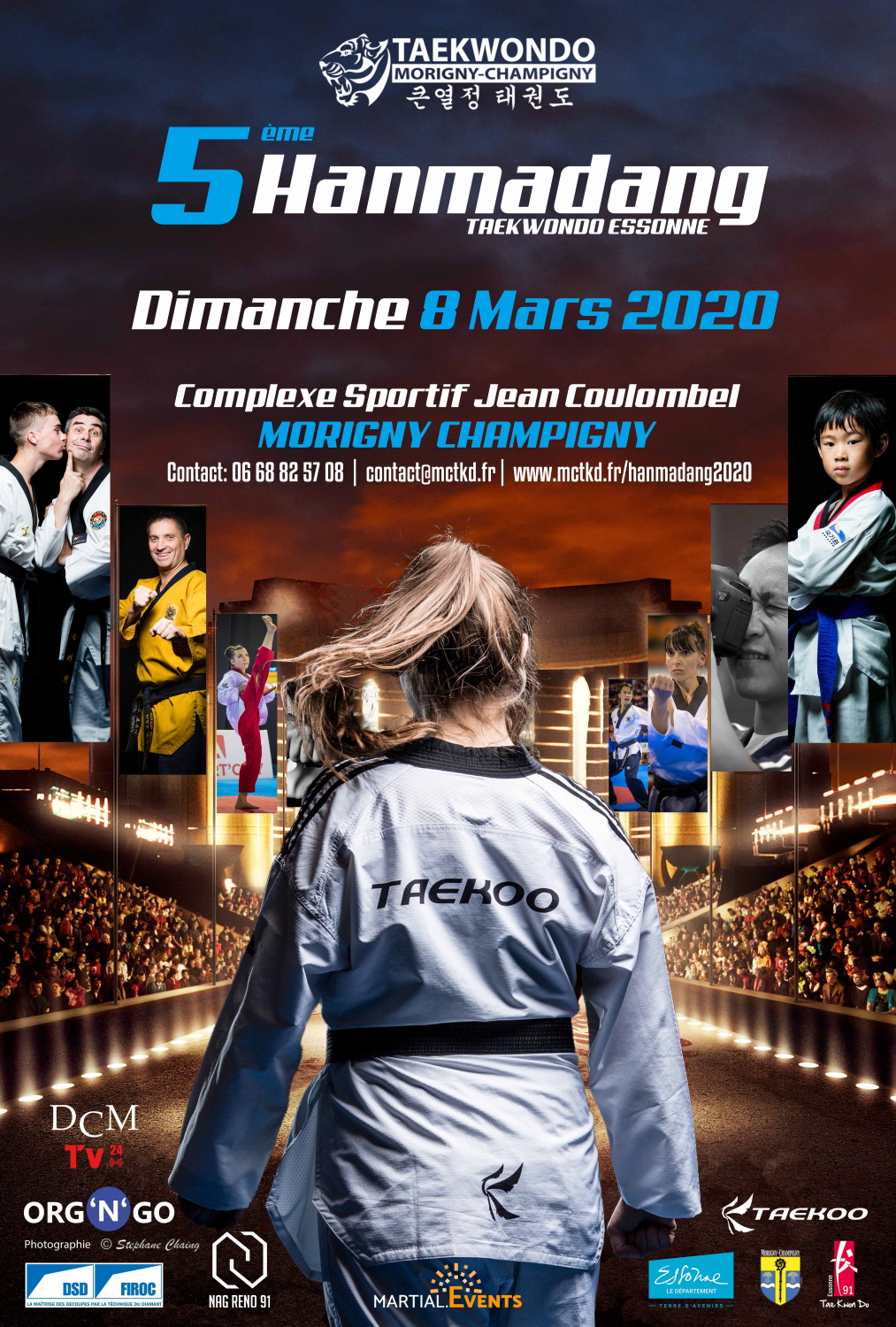 Attachments
Complexe Sportif Jean Coulombel
Rue de Champigny, 91150 Morigny-Champigny
Morigny Champigny
91150
France
This event is over
Share
Share 5ème Hanmadang Taekwondo Essonne with your friends now!
Contact Organisation
If you have any questions for 5ème Hanmadang Taekwondo Essonne, please contact the organisation of the event.
MCTKD - Morigny Champigny Taekwondo